The Best Cosplay Cat Ears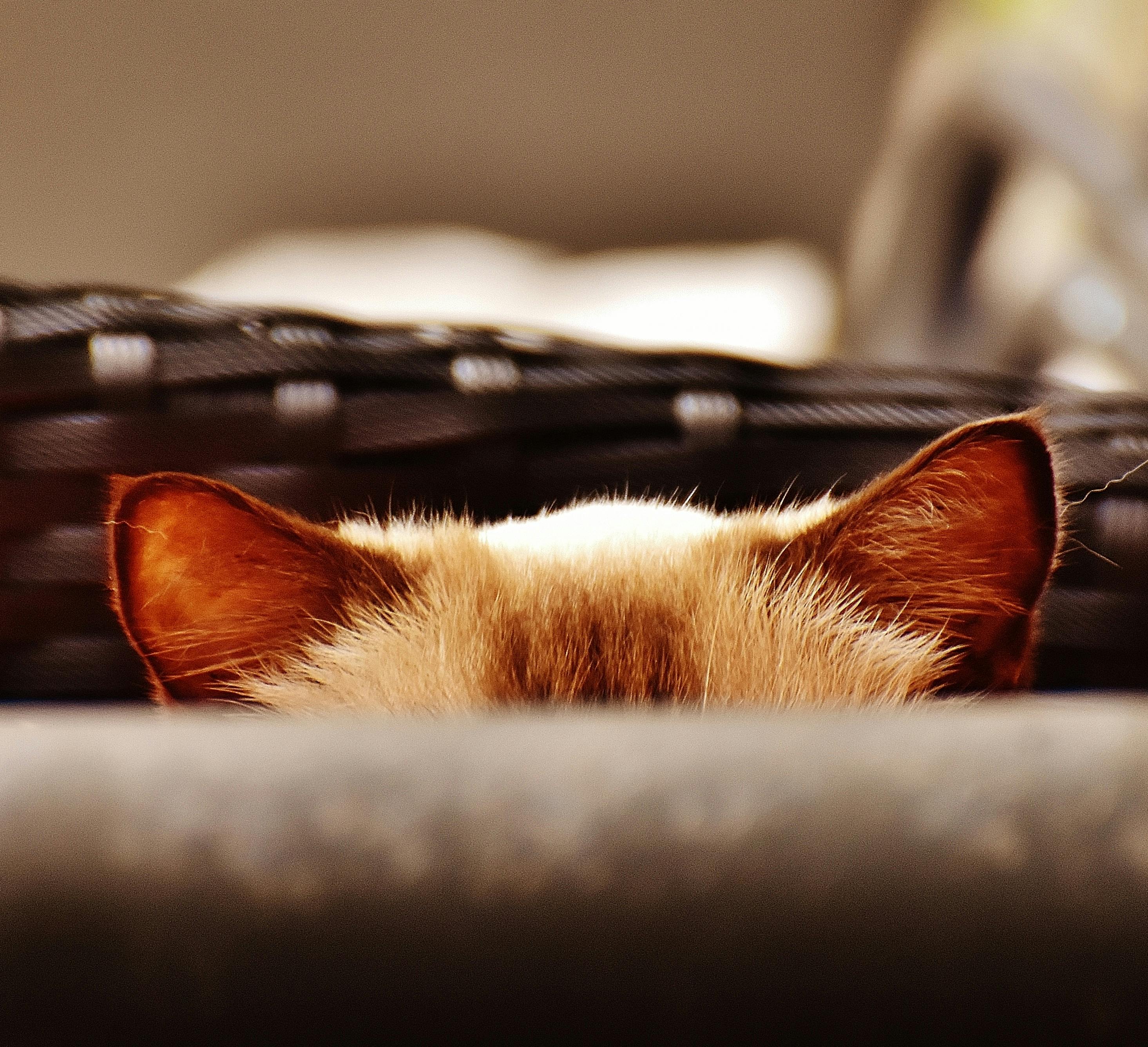 Cat ears are some of the most common and most fun items in a cosplayer's wardrobe. They're perfect for recreating feline characters. They can also add a quirky pop of style to your daily look. To help you find the very best cat ears for your closet, we've gathered and reviewed some of the top versions available on the market today. To ensure we chose the very best pieces, we asked ourselves the following questions: Are these movable and bendable to create customized looks? Are these comfortable to wear for extended periods? We quickly fell in love with the simplicity of Merroyal's Glitter Ears, as well as the realistic style of Haoan's handmade version. Read on to learn more about or favorite picks.
Merroyal Glitter Cat Ears
These cat ears are adorably simple, and the glitter will have you standing out from the crowd.
These cat ears for cosplay are simple and chic with their glittery appearance and minimalistic design. They're one size fits most, and come in several different colors, so you can choose the shade you need to complete your costume. They're affordably priced, too, so you'll spend less on your headband and more on the rest of your elaborate event outfit.
Pros:
Since they're fairly bendy, so these cat ears work well for both kids and adults.

They're so lightweight that you might even forget you're wearing them. The comfort is impressive compared to other headbands that are made in a similar fashion.
Cons:
Like most glittery items, this headband might shed some sparkles.
Smileternity Handmade Cat Ears
These cat ears come in a wide range of colors, allowing you to recreate any character you please.
These jaw-dropping cosplay cat ears are handmade with care, and they're ready to make your next animal outfit a success. They come in a number of colors so that you can personalize your costume. The faux fur is surprisingly soft, too, ensuring you'll feel comfortable as you wear these around.
Pros:
We loved that the ears move around on these. We were able to set them at the exact level we needed for our specific costume.

The band is loose. We didn't get the typical headband headache that so many of us put up with to get the perfect look. 
Cons:
These are designed for adults and teens, so they may not be the best choice for the youngest cosplayers in your life.
Haoan Fox Fur Cat Ears
With fuzz lined ears and a comfortable fit, these are made with real fox fur and available in several colors.
If you're going for a realistic look, these cat ears from Haoan may be a perfect choice. They're made of real fox fur, so they're remarkably soft and give off a life-like appearance. They also have intricate shading details to show the outer and inner fur coats as well as the pink ear. Various colors are available to choose from, so you can customize your costume as much as you'd like.
Pros:
The fact that the ears move up and down the headband makes these work for a variety of pointy-eared creatures.

Even with the high-quality materials, these cat ears felt lightweight and comfortable when we wore them.
Cons:
The ears are very firm, which is a good thing, but it means you can't bend their tips down for a more playful look.
Fxaelian Faux Fur Cat Ears
These cat ears come with bells attached to add to their already adorable style.
These cat ears for cosplay come with little bells attached to each side, bringing your character recreation to a whole new level. They are made of soft faux fur and have a unique foldover design to make them more realistic than the typical flat and triangular versions. They come in many colors, and the ears move up and down the headband, allowing you to create the exact look you like.
Pros:
These cat ears are affordable, giving you more money to spend on the rest of your outfit.

These stayed in place when we tilted our heads down, which was great for gaming and smartphone use.
Cons:
We sometimes felt the need to secure the headband in place with a bobby pin.
Frequently Asked Questions
Can these be worn by children?
Some state they will fit kids, while others say they work best for teens and adults. Check the sizing on the product you like best before purchasing to ensure it will work well for your littlest cosplay fans.
About the Author
Why Trust Us
Since 2008, CatTime has provided millions of cat owners with all the information they need to keep their pets happy and healthy. Our experts know exactly what it takes to raise our furry friends and our goal is to help all owners, new or experienced, care for their cats with all the right food, toys, equipment, and accessories.